About Strategic Imperatives
Strategic Imperatives is a strategy, leadership and organizational alignment consulting firm. We partner with leaders to create thriving organizations by strengthening the alignment and impact of their leaders, teams and culture. Our work is based on more than 30 years of experience in leadership, culture and organizational alignment. We use science and research-based methods and tools, not fads. We apply strength-based, positive change methods and perspectives to our work. Our solutions are customized, pragmatic and actionable. Strategic Imperatives maintains a global network of exceptional consultants, coaches, facilitators, instructional designers and thought leaders.
Strategic Imperatives is certified as a Women's Business Enterprise (WBE) and a Woman Owned Small Business (WOSM). Download our Capabilities Statement for information about how we can add value to your organization.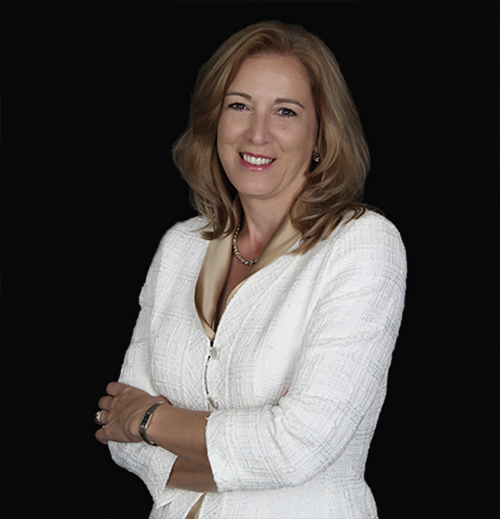 About our CEO & President
Diana Rivenburgh founded Strategic Imperatives in 2009 to help clients create sustainable, profitable competitive advantage by developing transformational strategies, bold leaders, engaged cultures and resilient organizations.
Diana consults, speaks and writes on strategy, culture, sustainability, change and the leadership capabilities important for enduring success. Her actionable solutions address complex organizational challenges and turn strategy into reality by engaging people and driving accountability. Diana's work with leadership teams emphasizes collaboration and alignment to ensure clarity and focus on strategic priorities. All organizational and change initiatives and people practices are designed to foster vibrant cultures with committed, inspired employees. While her work is founded on research and proven practices, it is customized to the needs of each client.
Diana's work offers pragmatic solutions and tools to enhance the capabilities of organizations of all sizes and sectors. Clients have included: EBSCO, Novo Nordisk, PVH, Verint, City of Decatur, Georgia Department of Natural Resources, Gentiva Health Services, Adecco, Ahold USA, Mandarin Oriental Hotel Group, DentaQuest, Symbol Technologies, AkzoNobel, Seniorlink, the Special Needs Plan (SNP) Alliance and the Endowment for Health NH. Diana's prior years of executive and leadership roles with Seniorlink, Gartner, Gentiva Health Services, Olsten and NEC provide her with the perspective of what it's like to be in your shoes as a leader during complex times.
Diana holds an M.S. in Positive Organizational Development and Change from Case Western Reserve University and a B.S. in Business Administration from New York Institute of Technology. She utilizes this business and organizational background to tap into the people and profit connection within organizations. Diana strongly values ethical leadership and was named as a Top 100 Thought Leader for Trustworthy Business 2014. As a Predictive Index (PI) Certified Partner, Diana brings science-based talent solutions from this talent optimization leader to strengthen her client's business results.
About our Marketing & Project Manager
Laura Cason holds a B.A. in Communication from Berry College and has a background in marketing program management and executive support. She has a real knack for serving clients through clear, responsive communication and enjoys juggling resources to create and maintain processes to solve problems. Laura is currently pursuing Predictive Index Certification.
---
The New Corporate Facts of Life
Diana Rivenburgh's book, The New Corporate Facts of Life, describes the forces powerfully and irreversibly changing the business landscape and provides examples of how forward-thinking organizations view these as tailwinds propelling them into profitable markets while solving some of the most challenging problems of our time.
Contact Diana at drivenburgh@strategic-imperatives.com or by phone at (516) 637-6095, and follow her on Twitter @sustainableorgs.
Our Partners & Certifications
---